Digital Marketing for Growing Companies
– We Will Bring You First Clients in 30 days
Cost Per Customer Decrease
*Average Results of Our Projects
Search Engine
Optimization
Pay Per Click
Advertising​
Digital Marketing For Your Needs
Online Marketing Services
We are a full-stack digital marketing agency that will help you to find the most cost-effective online advertising channels for your business.

With us you pay only for what you need!
Our web UX designers will create a website that you will enjoy and make you feel like part of the team throughout the project including all your  possible suggestions and ideas. In the first phone call or email, we discuss what your project needs and what design styles you're interested in. We even discuss the best examples of website design in your industry to make sure that your new website can be considered the "best in the industry" in the future. Finally,  we will come out with suggestions to improve conversions and will make sure your website looks great and uploads quickly on all devices. You will be amazed by the website our team puts in place for your business!
Search Engine Optimization (SEO):
If you want to make sure that your customers find you when they're looking for products or services online, you should consider using search engine optimization (SEO) services. Before you start, our SEO specialists will discuss your target market, lead frequency, and past marketing experience with you to better understand how we can help you. From there, we scan your website on site content quality issues and rank positions that we then compare with your competitors' KPI's. Take the time to talk to you, about your company, analysis of data from multiple reporting systems and pulling from our own marketing experience is what sets us apart from other SEO companies.
It is important to keep in touch with your audience. If you find it difficult to keep up with your social media posts and grow your audience, or get engagement from your posts, we can help. Our social media department can work with you to develop a plan to best manage your social media accounts to improve your messaging, brand, and customer satisfaction. There are several ways to stay in touch with customers through E-Mail marketing as well. Whether you are an e-commerce business looking to set up an abandoned cart to retrieve emails or service for businesses looking to return customers, we can assist you through the whole process. We have designers who can create an outstanding  E-Mail template and Social Media Manager to delegate the social media posting!
Pay Per Click Advertisement (PPC):
If you're thinking of starting or expanding a Google Ads campaign, take a moment to speak with our Google Ads expert for advice on how to optimize your account most effectively. We can help you structure your Google Ads campaigns, better target keywords, reduce ad spending, improve conversions, and decrease the cost of lead! 
We can help you to retarget your website visitors on Facebook with your Facebook Pixel or attract new relevant customers to your website. We have years of experience bringing leads and sales to our customers!
Our Work Speaks for Itself: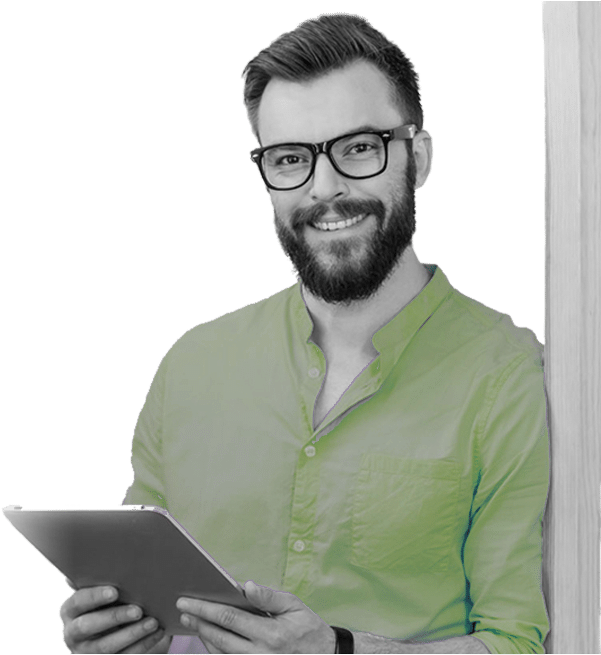 Let's Talk About Your Business